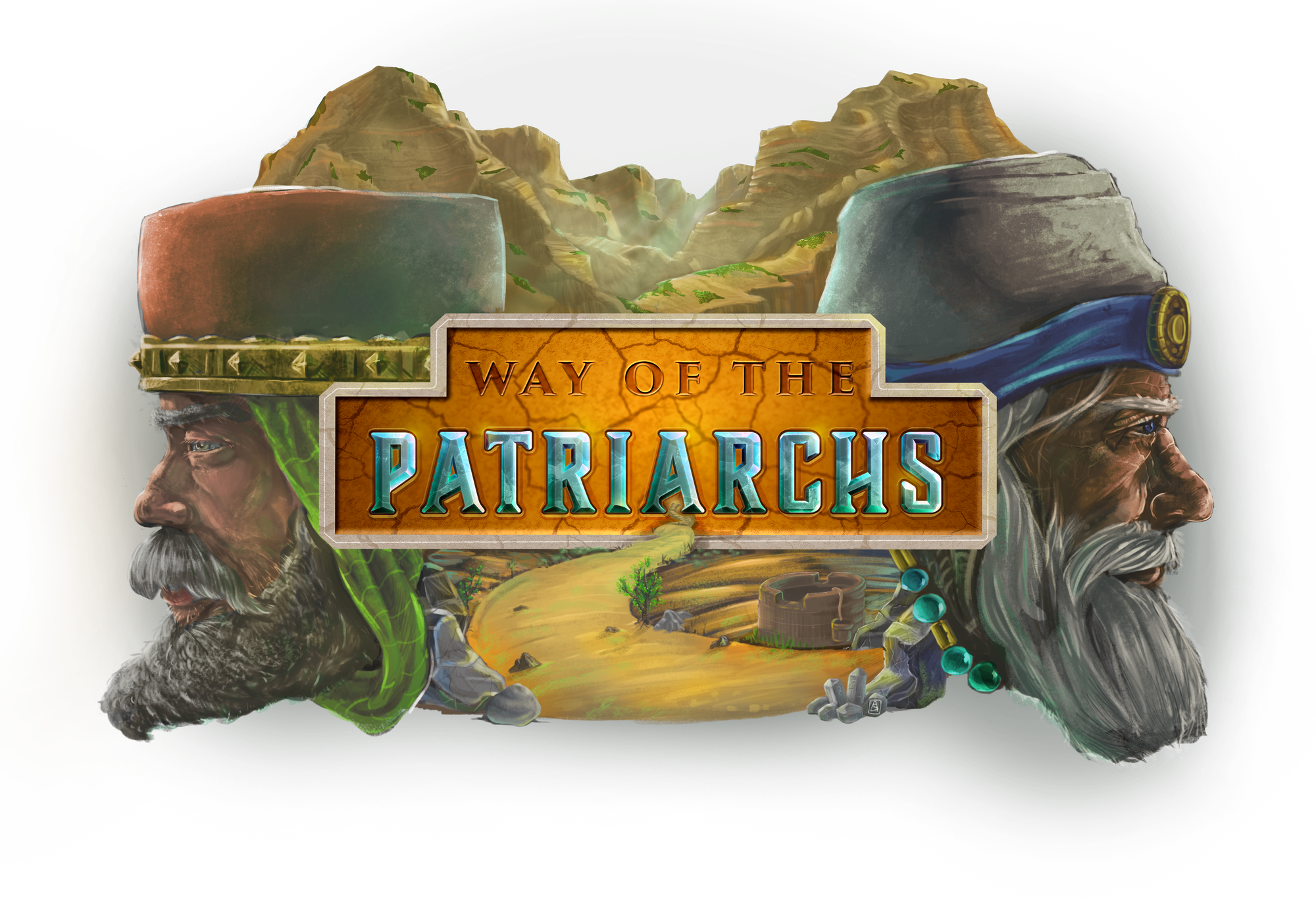 "Way of the Patriarchs".
What is the "Way of the Patriarchs"? It is the ancient path through the Land of Israel that our forefathers traveled when they made their way from the south to the north; from the Negev and the Judean Desert, all the way up to the Galilee. Imagine Abraham, Isaac, and Jacob; picture Joseph the Righteous, dream of Jesus and others from history all journeying on the "Way of the Patriarchs".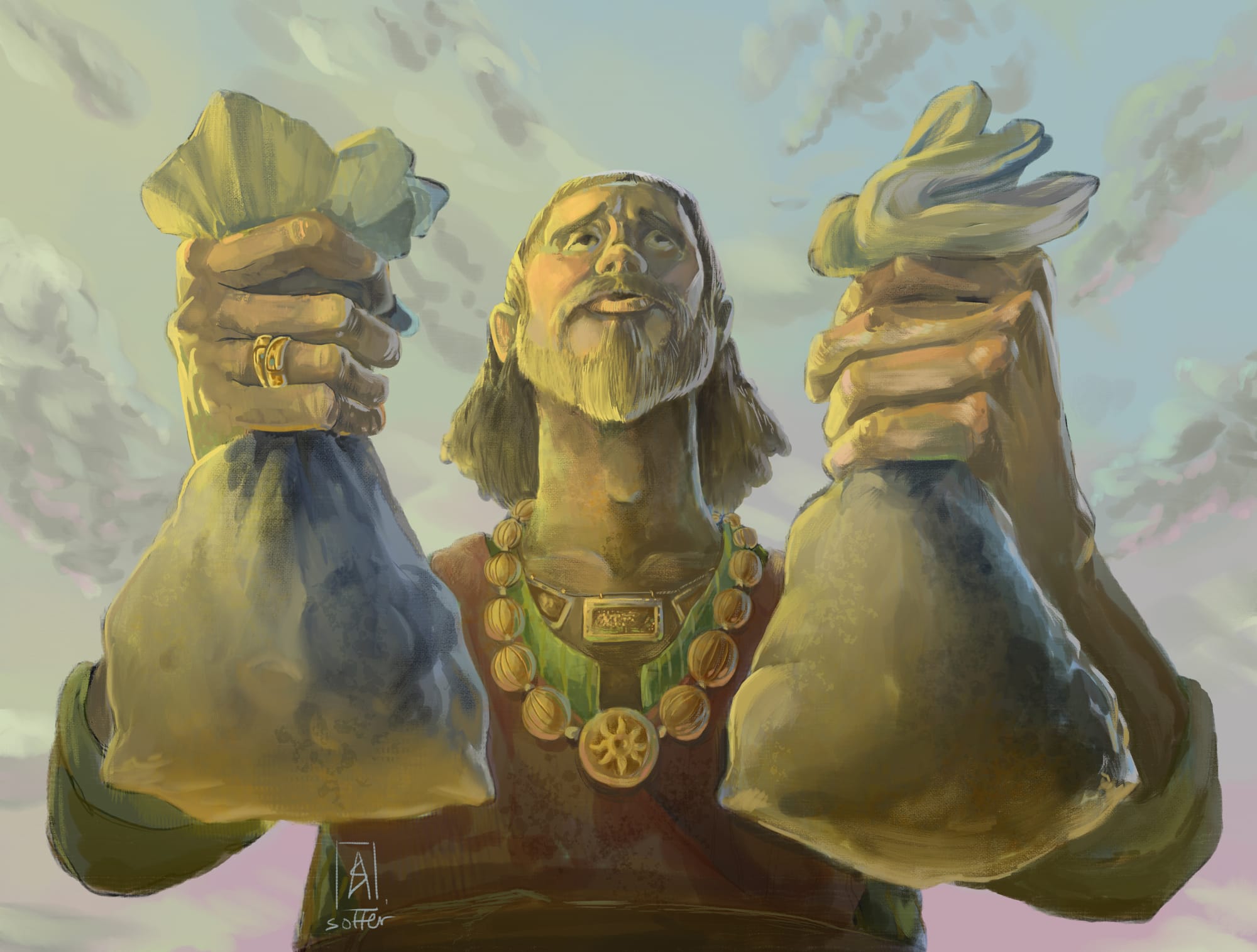 This was the ancient equivalent of a "highway". At first, people traveled here by foot or on donkeys, while later they rode camels, horses, and elephants. Countless biblical stories take place along this holy path. The Way of the Patriarchs begins in the Negev, travels up the back of the Judean then crosses through Jerusalem Israel's capital and Samarian mountains, before finally reaching Jezreel Valley and climbing up the Mountains of Nazareth. Today this path is known as Road 60 and the majority of it still serves as a highway, albeit a more modern one.
In addition, you will have the opportunity to get to know several other unique sites in the Judean Desert if you go follow the "Desert Path," which we created for this game. If instead you get thirsty even just thinking of walking through the desert, you can choose to go from North-South while seeing the main sites on the shores of the Sea of Galilee and the Jordan river. This alternate path is the "Jordan River Path", another ancient road that follows the path of the water all the way down south.
Join us on this journey and follow our forefathers, as together we travel across the Land of Israel.